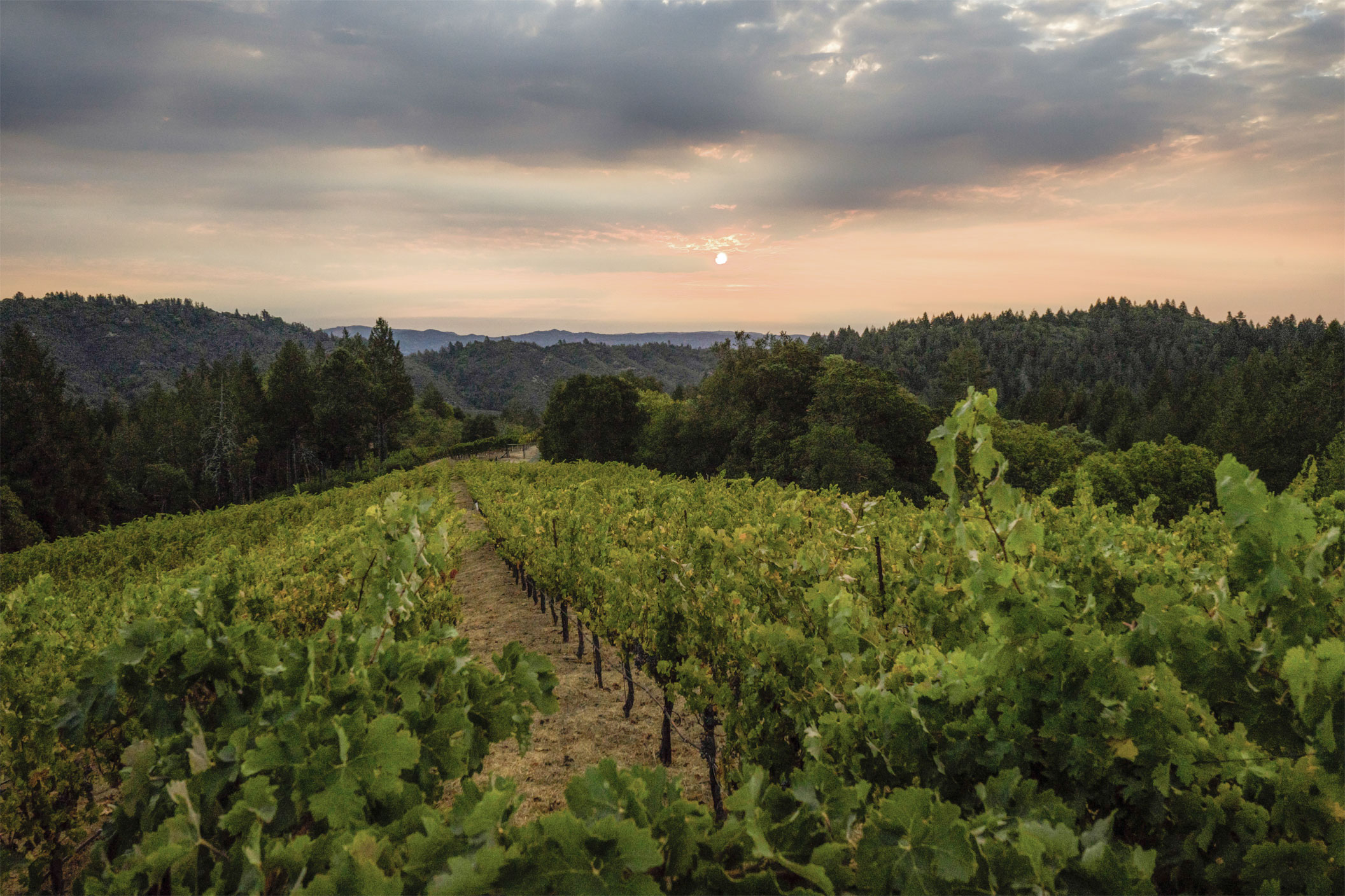 Welcome to Kukeri Wines
Crafted with Love, to Bring Joy into Your Lives...
Handcrafted wines produced in very small quantities, created through passion, dedication and long hours.
It's a labor of love and care. Crafted to brings tradition, art and joy to our lives.
Enjoy with family and friends.
Cheers!
Petar Kirilov - Founder & Winemaker
Sign up for news, special offers and events from Kukeri Wines.